Function, Strength, & Beauty Restored
At A Smile By Design, we believe a beautiful smile plays a significant role in one's overall well-being and confidence. That is why our restorative dental services are tailored to restore the function, health, and beauty of your smile. Whether you have suffered severe tooth decay, infection, illness, or injury, we are committed to helping you smile again with confidence.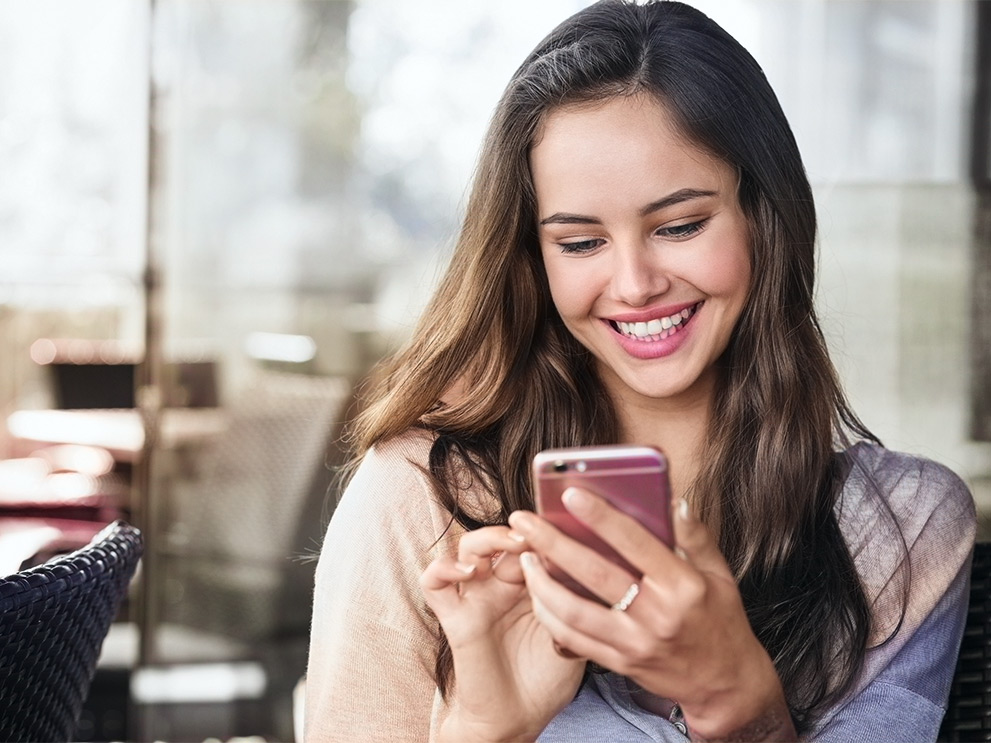 Tooth-Colored Fillings
Say goodbye to cavities, and tooth decay! With tooth-colored fillings, we can save your natural teeth and restore the beauty of your smile. Our safe, durable composite resin material blends seamlessly with your teeth, giving you a natural-looking smile. We also use tooth-colored fillings to replace old metal fillings and give you a bright, shining smile!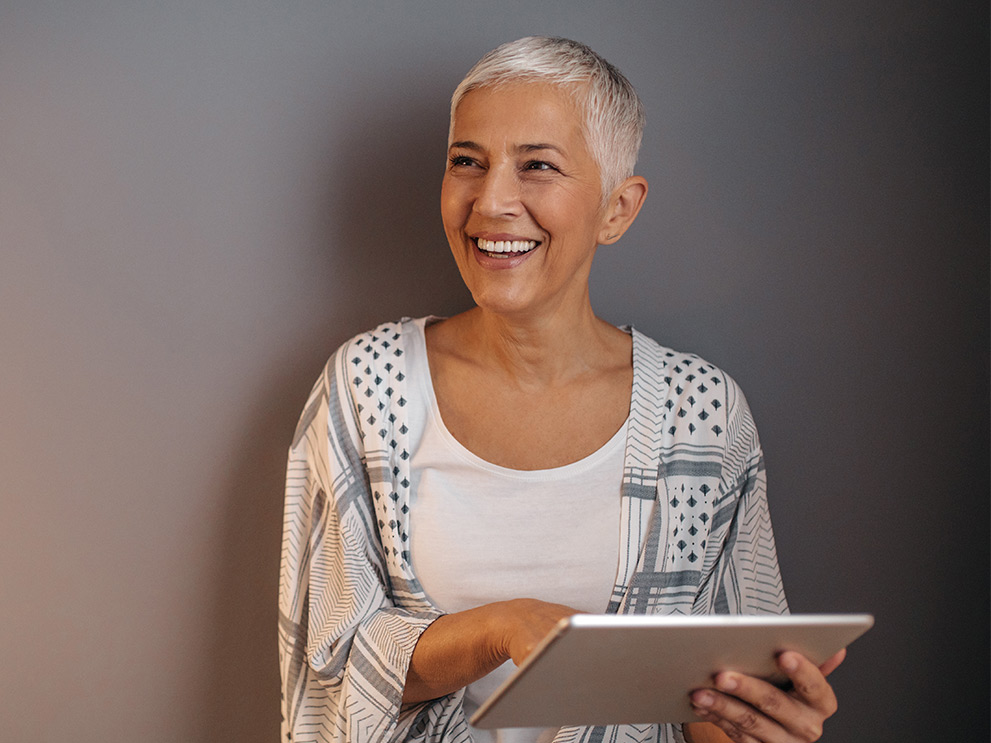 Inlays & Onlays
When decay threatens your smile beyond a simple filling, fear not! Inlays and onlays are here to save the day. Perfect for damage within or beyond your tooth's cusps, these restorative wonders bring back form and function, discreetly mending your teeth.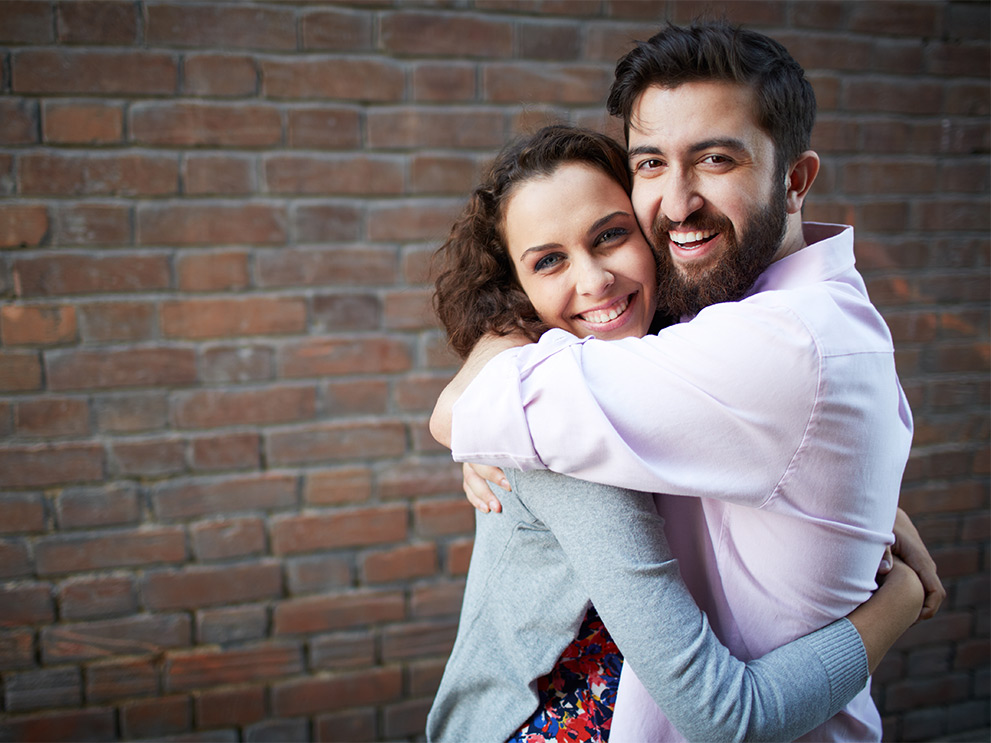 Crowns
If your tooth is severely decayed or damaged, we offer dental crowns to protect and restore your teeth. Whether due to an accident, wear, or deteriorated fillings, crowns provide strength and beauty to save your smile. They are made from porcelain material, making them a durable and aesthetically pleasing solution to restore your damaged teeth.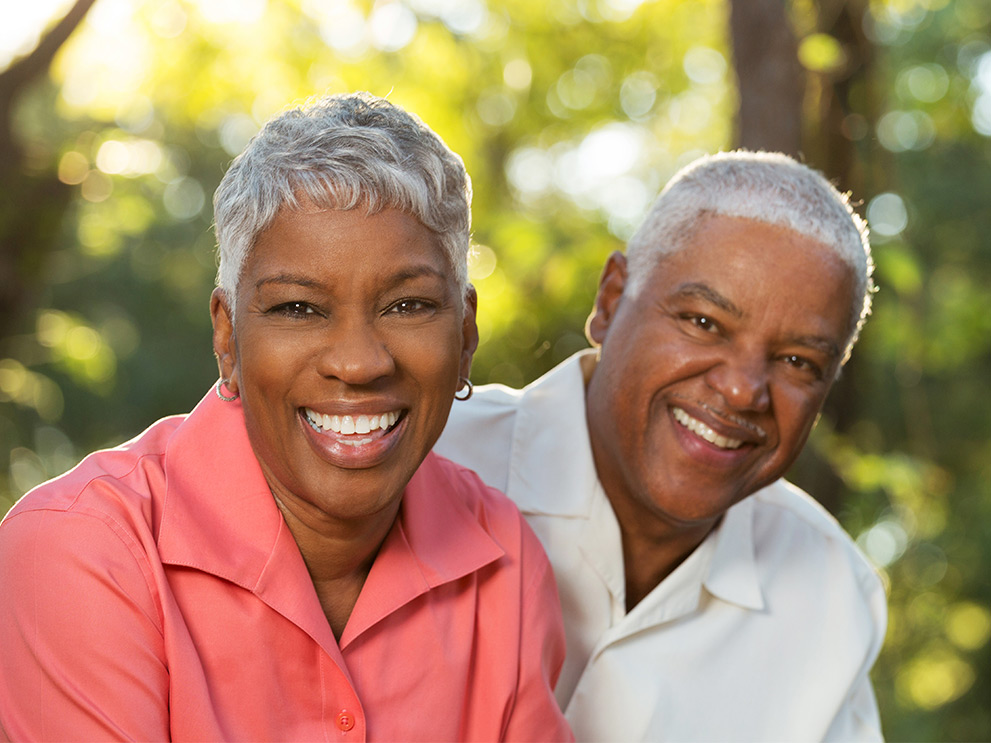 Bridges
Missing a tooth can affect your smile and confidence. Fortunately, at A Smile By Design, we offer bridges to reconnect and rebuild your smile. The sturdy replacements prevent shifting of the teeth and jawbone deterioration, restoring both your oral health and self-confidence. Let A Smile By Design bridge the gap in your smile!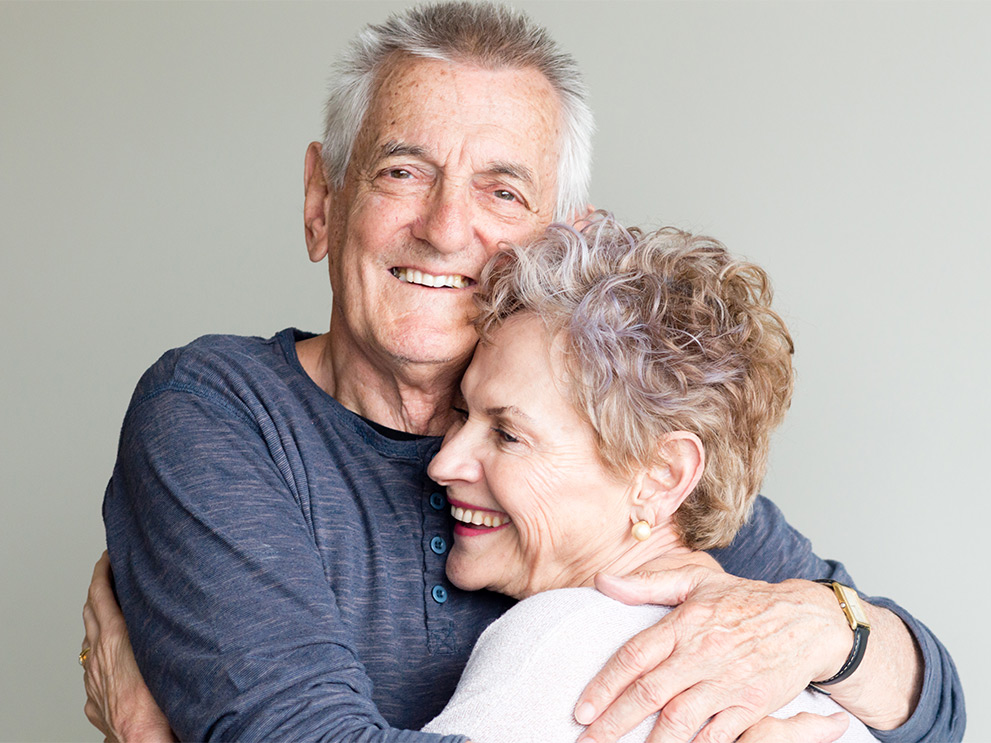 Dental Implant Restoration
Are missing teeth weighing down your confidence? Dental implants are the ultimate solution. Providing secure, natural-looking, and feeling replacements, dental implants mimic your natural tooth root. Whether it's replacing one tooth or multiple missing teeth, Dr. Vogler and his team will provide a personalized treatment plan to suit your unique needs, giving you a long-lasting solution for a complete, healthy smile.