Healthy Foundation, Healthy Oral Journey
Let us help you pave the way for a lifetime of oral health, unlocking the gateway to a healthier you through our comprehensive general dentistry. By offering thorough exams, x-rays, and professional cleanings, Dr. Vogler and his compassionate team at A Smile By Design, will help you set a healthy foundation for a beautiful, healthy smile. Our goal is to provide you with the right tools as you embark on your journey to a radiant smile.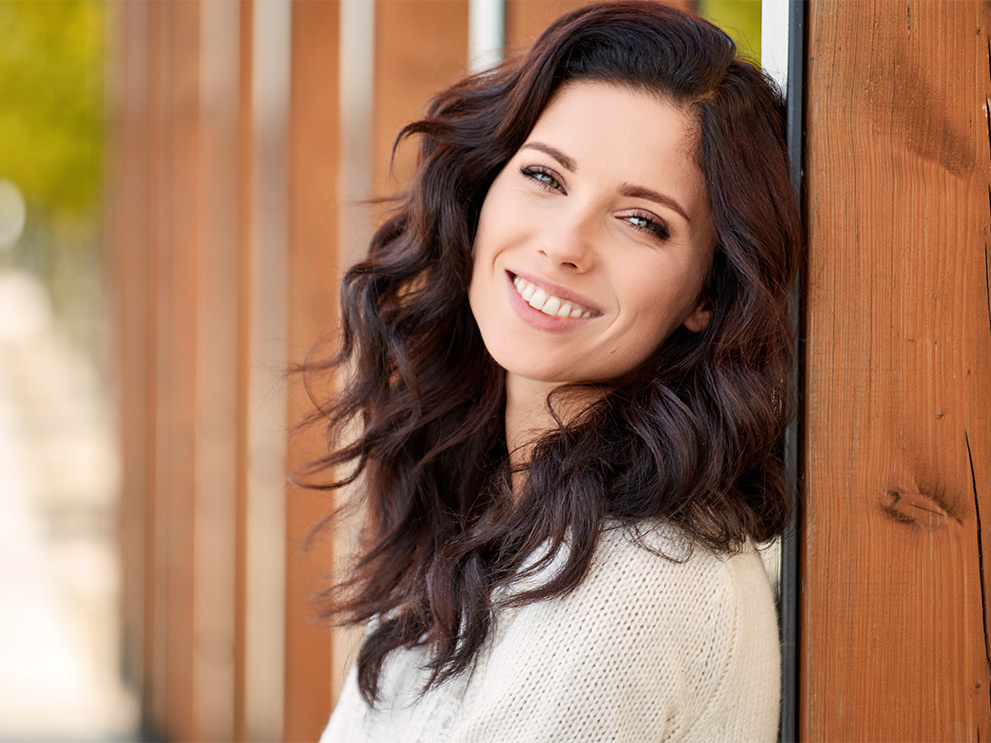 Oral Hygiene
To help you prevent cavities and set a healthy oral foundation, we offer twice-yearly exams and thorough cleanings where we remove any tartar and plaque build-up. Additionally, you have to establish healthy daily oral habits at home. Here are a few essential tips to help keep your teeth clean and your breath fresh, maintaining optimal oral health:
Brush at least 2x daily for 2 mins, gently along the gumline.
Floss daily to remove hidden plaque and debris.
Rinse with alcohol-free mouthwash for a fresh, bacteria-fighting boost.
Be mindful of acidic foods and drinks that can harm your mouth.
Embrace the power of oral hygiene for a lifetime of healthy, confident smiles!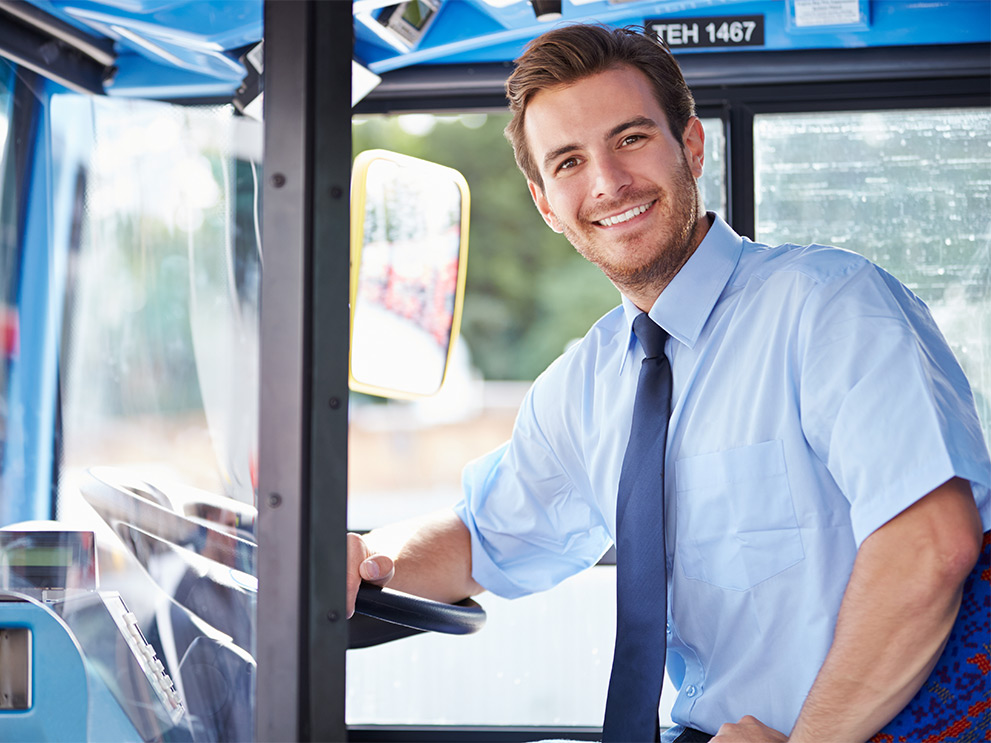 Gum Disease
We believe healthy gums are a foundation for healthy teeth and a beautiful smile. So, if you are experiencing gum disease, don't be ashamed, it's common. However, if left untreated, it can lead to tooth loss and affects your confidence when you smile. To help treat your gum disease, we offer various solutions, depending on the severity of your condition, which include:
Scaling and Root Planing
Bone grafting
Gum Grafting
Laser Therapy
Periodontal surgery
We are committed to helping you smile with confidence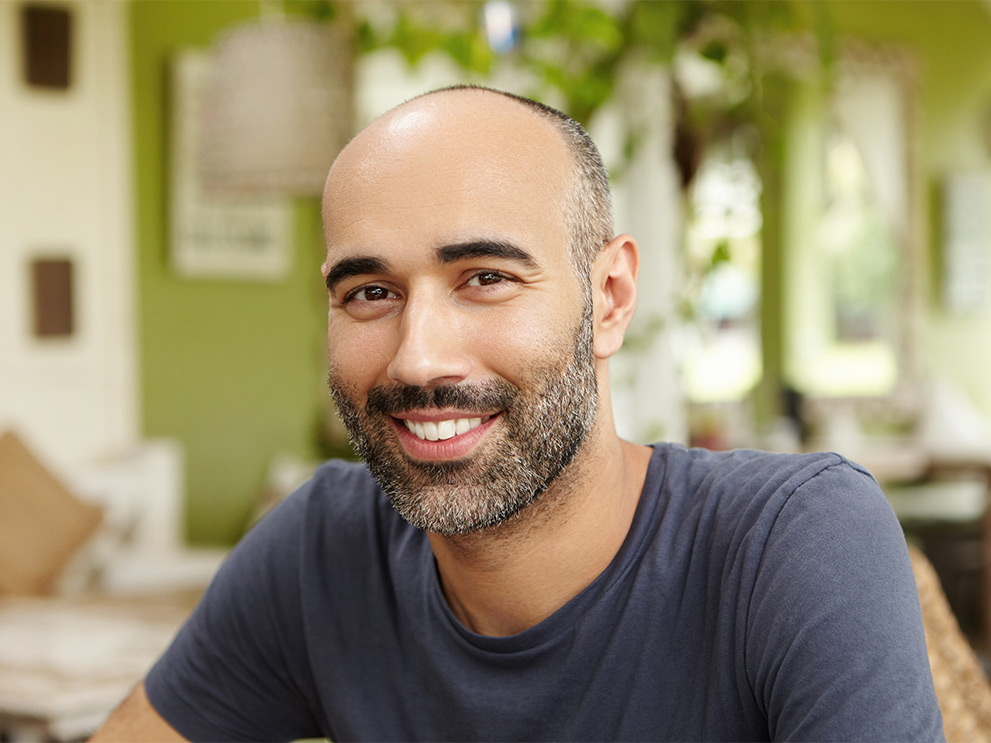 Oral Cancer Screenings
When it comes to oral cancer, early detection is vital. That is why we offer oral cancer screenings as part of your regular dental checkups to identify potential abnormalities and signs of oral cancer. We utilize high-resolution images and advanced techniques to check for early signs of oral cancer, making all the difference in saving your lives. Using the OralCDx® Brush Test, suspicious cells can be examined during your appointment.
Here are signs and symptoms to look out for:
Swelling, lumps, rough spots, or erosion
Velvety white, red, or speckled patches
Unexplained bleeding or numbness
Persistent sores or pain
Difficulty chewing, swallowing, or speaking
Hoarseness, chronic sore throat, ear pain
If you are experiencing any of the above symptoms, quickly schedule an appointment with us, and our team will help diagnose and offer solutions.
Mouthguards
If you and your family participate in contact sports, we recommend wearing mouthguards to protect your teeth and smile. Not only can they prevent the loss of a tooth, but they can defend against painful injuries that occur from your teeth coming into contact with your cheeks or tongue. Our mouthguards are customizable to meet your unique needs and provide you utmost comfort. They also protect from nighttime teeth grinding and jaw clenching, to prevent Temporomandibular jaw disorder (TMD).