Gentle Care When You Need It Most
The thought of oral surgery can be daunting, even for the bravest souls. However, certain situations may require oral surgery for the sake of your oral and overall health. Rest assured, at A Smile By Design, we prioritize your comfort, addressing your fears, and providing thorough explanations. We use advanced technology and gentle techniques to ensure a smooth treatment procedure and healing process. Trust us to make your experience as comfortable as possible.
Extractions
Whether it's decay, infection, or overcrowding causing pain, extraction might be the solution for better oral health. Don't worry; A Smile By Design ensures gentle removal and discusses replacement options to restore your smile. We are committed to caring fot you and your family's dental needs with compassion.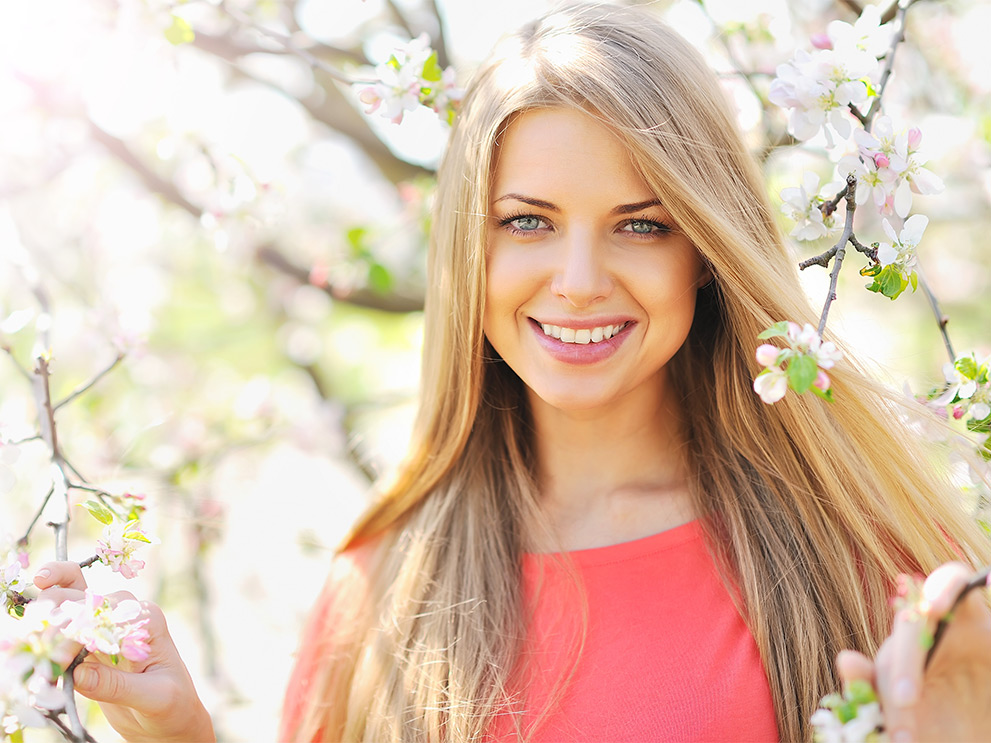 Wisdom Teeth Extractions
Troublesome wisdom teeth can wreak havoc on your oral health, causing discomfort and potential infection. Fortunately, our team is skilled in removing wisdom teeth, ensuring your utmost comfort. By extracting your wisdom teeth, we help prevent future complications, orthodontic and TMJ issues. Embrace a healthier, comfortable smile with our professional help.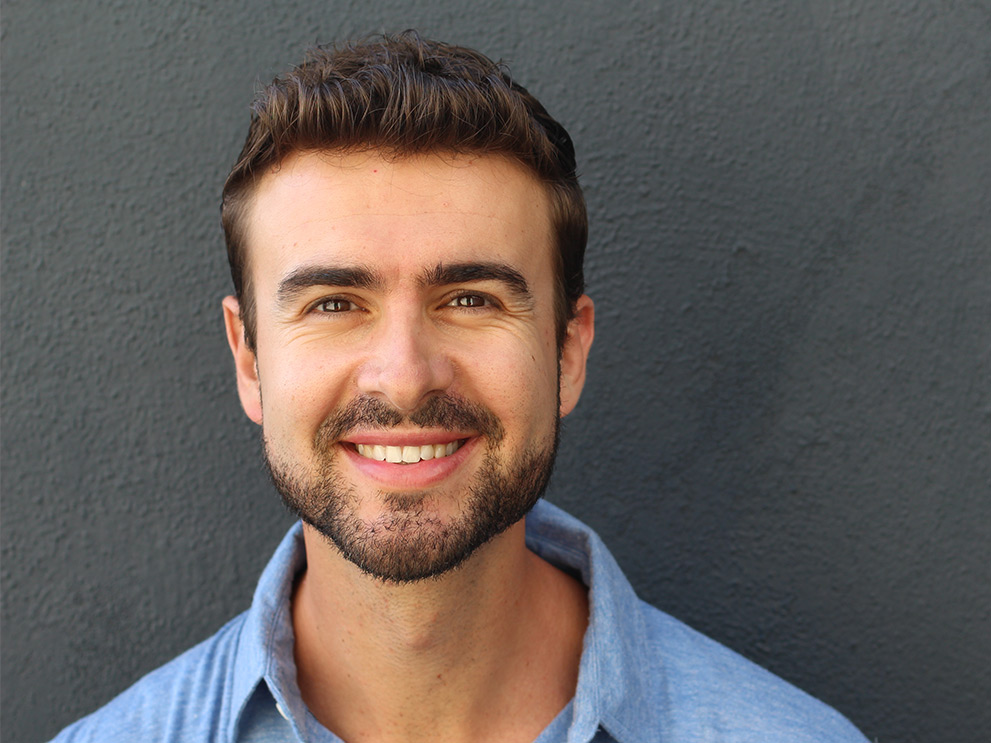 Full Mouth Reconstruction
Oral discomfort can leave you feeling hopeless, but we're here to restore your hope and confidence through our comprehensive full-mouth reconstruction process. Dr. Vogler's expertise, advanced technology, and compassion will rebuild your smile and enhance your quality of life. Rediscover the joy of sharing a healthy smile with your loved ones and the world!