Smile Transformations
We love combining artistry and science to help our Dansville dental family obtain smiles more beautiful than they previously thought possible! Sometimes the process takes time, and other times it's instant; whether it's gradual or takes just one appointment, you can count on our care to be exceptional, and for your comfort, convenience, and satisfaction to be our top priorities.
Before & After
For examples of how we can improve your smile's health and the way you feel about it, take a look at our Before & After Gallery below!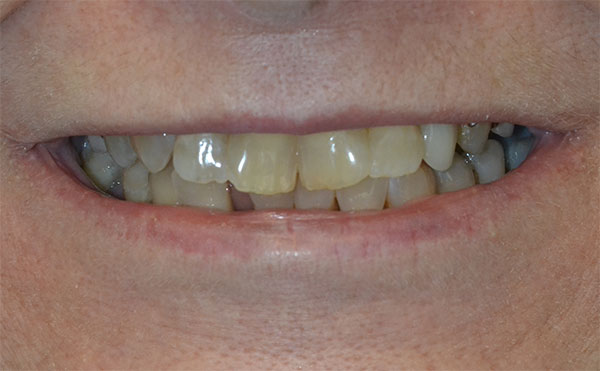 BEFORE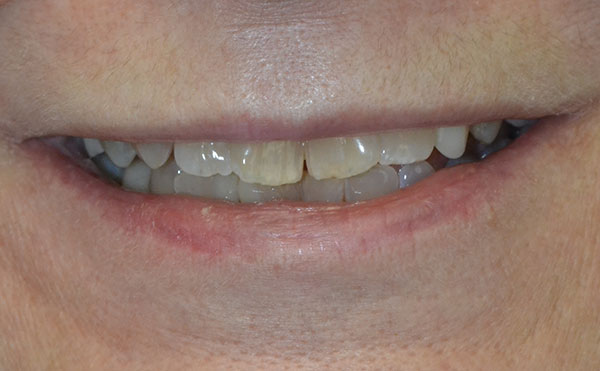 AFTER
Sharlene is a patient of ours that had some gapping in her lower front teeth for as long as she could remember. With the simple, economical placement of a couple fillings, we closed the gaps and gave her a well-deserved confidence boost!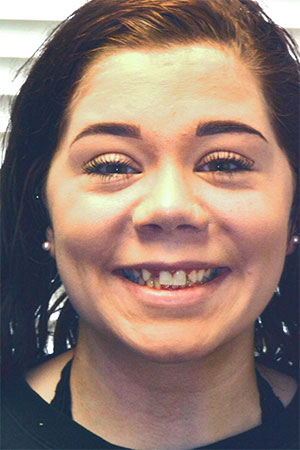 BEFORE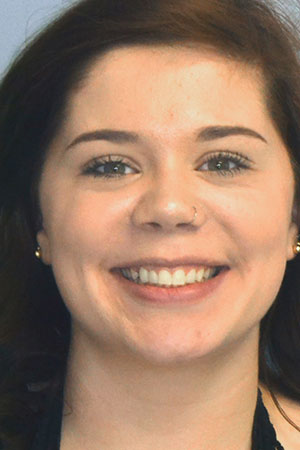 AFTER
This is Payton, who came to our office after finishing five years of conventional orthodontics. We were able to increase her confidence by whitening her teeth and filling in spaces, including one gap left by a missing tooth. We're delighted to see her sharing her smile more frequently now!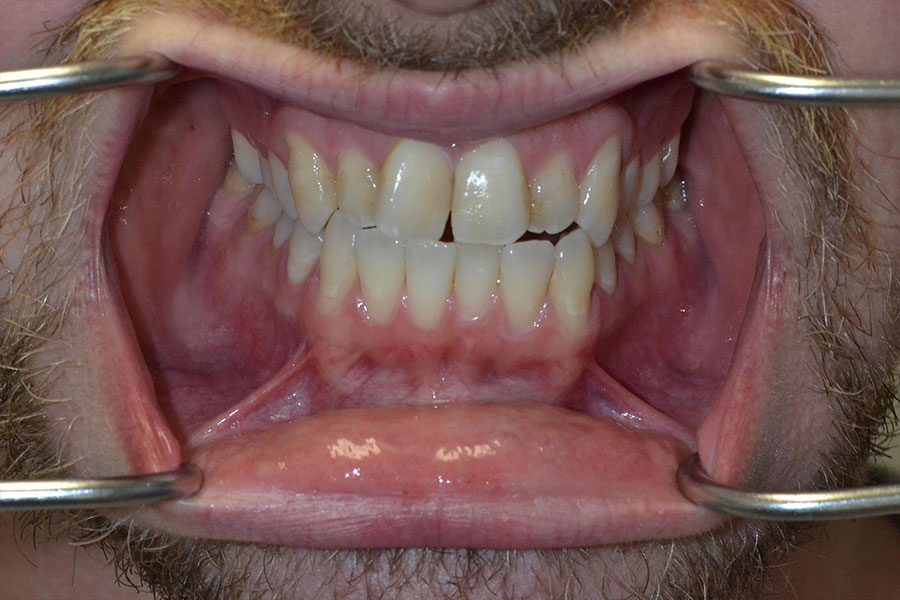 BEFORE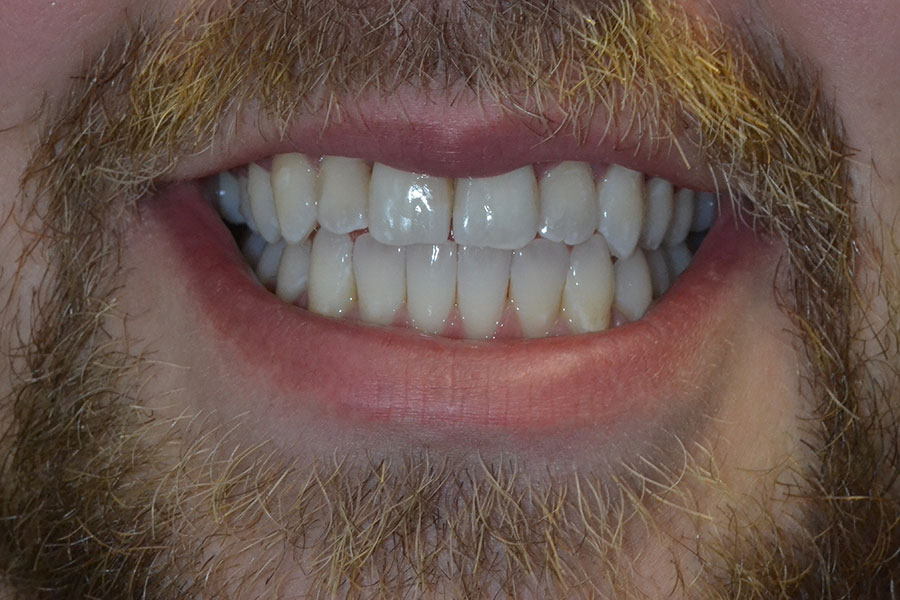 AFTER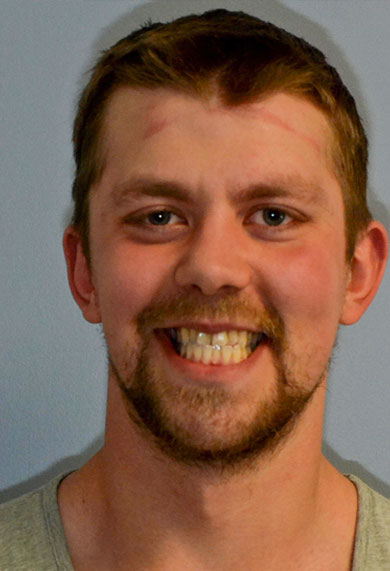 BEFORE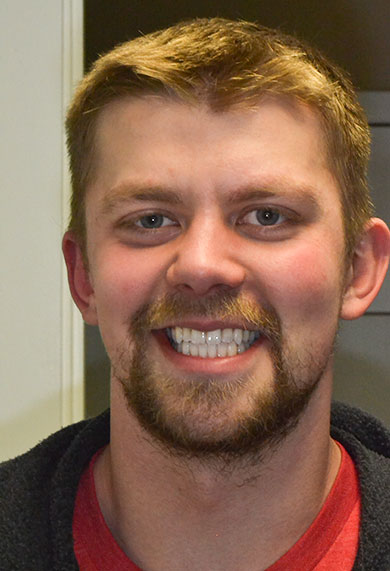 AFTER
We'd like to thank Luke for allowing us to be a part of his smile journey, and congratulate him on his gleaming new smile! When he first came to A Smile By Design, he wasn't happy with his smile's alignment or the shade of his teeth. After completing orthodontic treatment with ClearCorrect™ and removing stains with our professional whitening products, he's found confidence in his amazing new smile. Luke didn't even need to provide us with physical impressions thanks to our 3D scanner, which created a virtual model of his mouth for comfortable fitting aligners.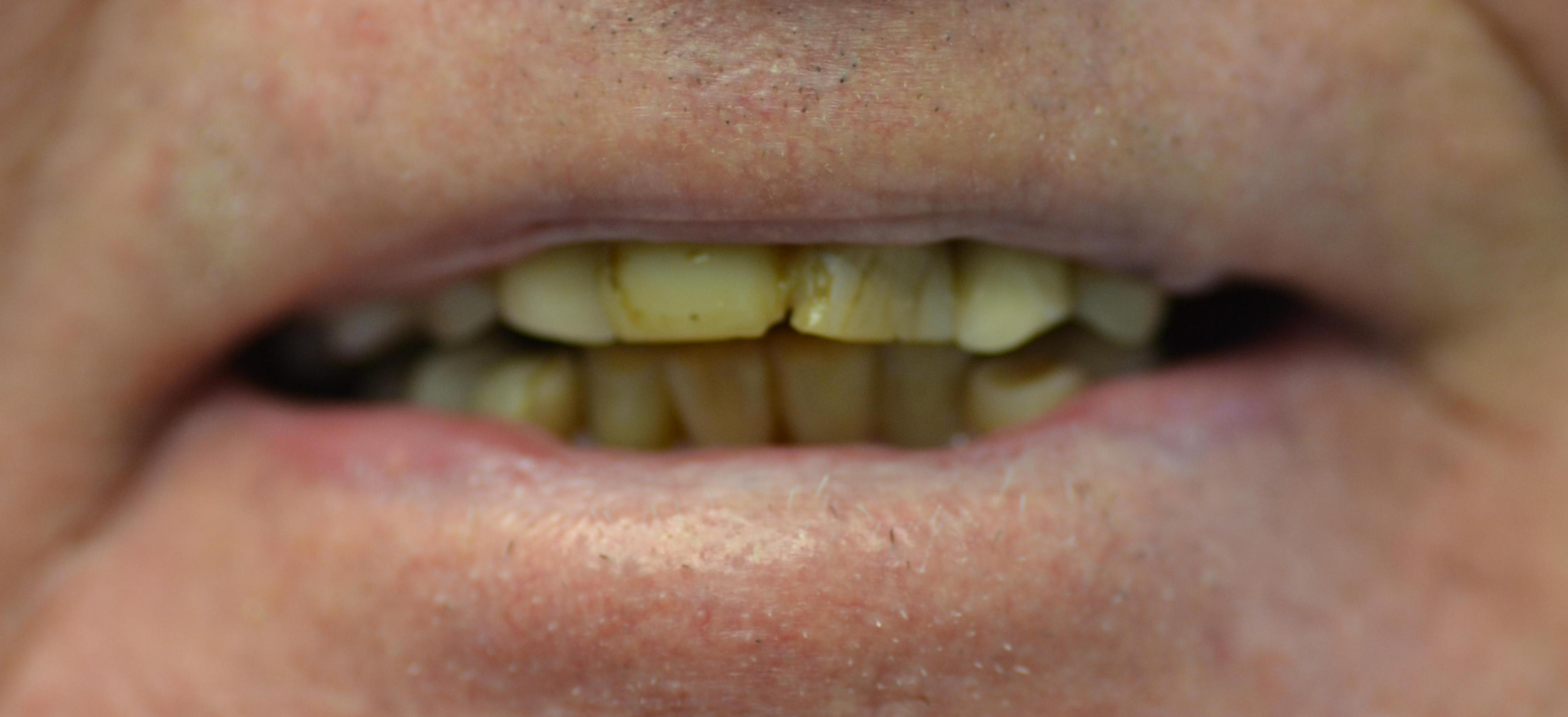 BEFORE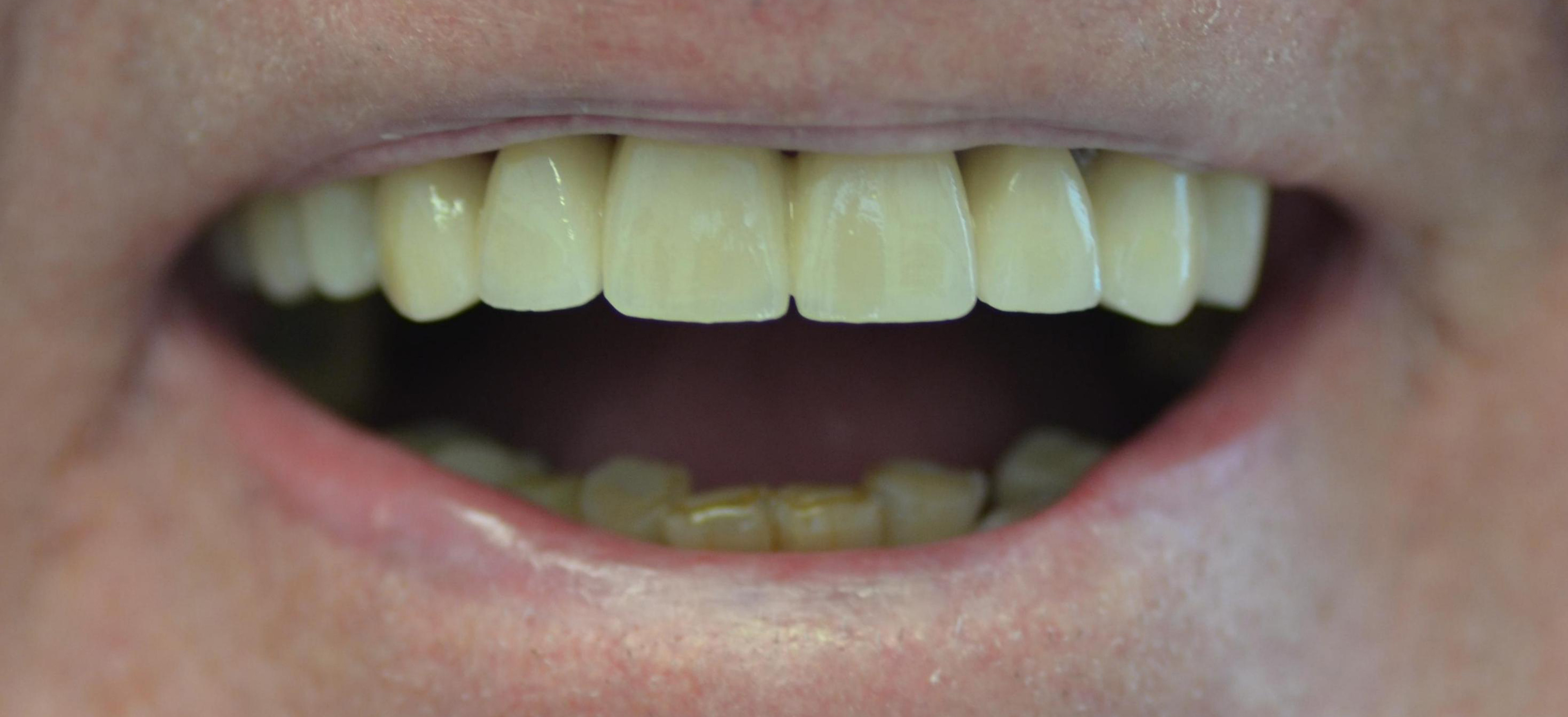 AFTER
This is a great patient of long standing who finally decided it was time to  freshen up his teeth.  We were happy to give him the smile he wanted and deserved.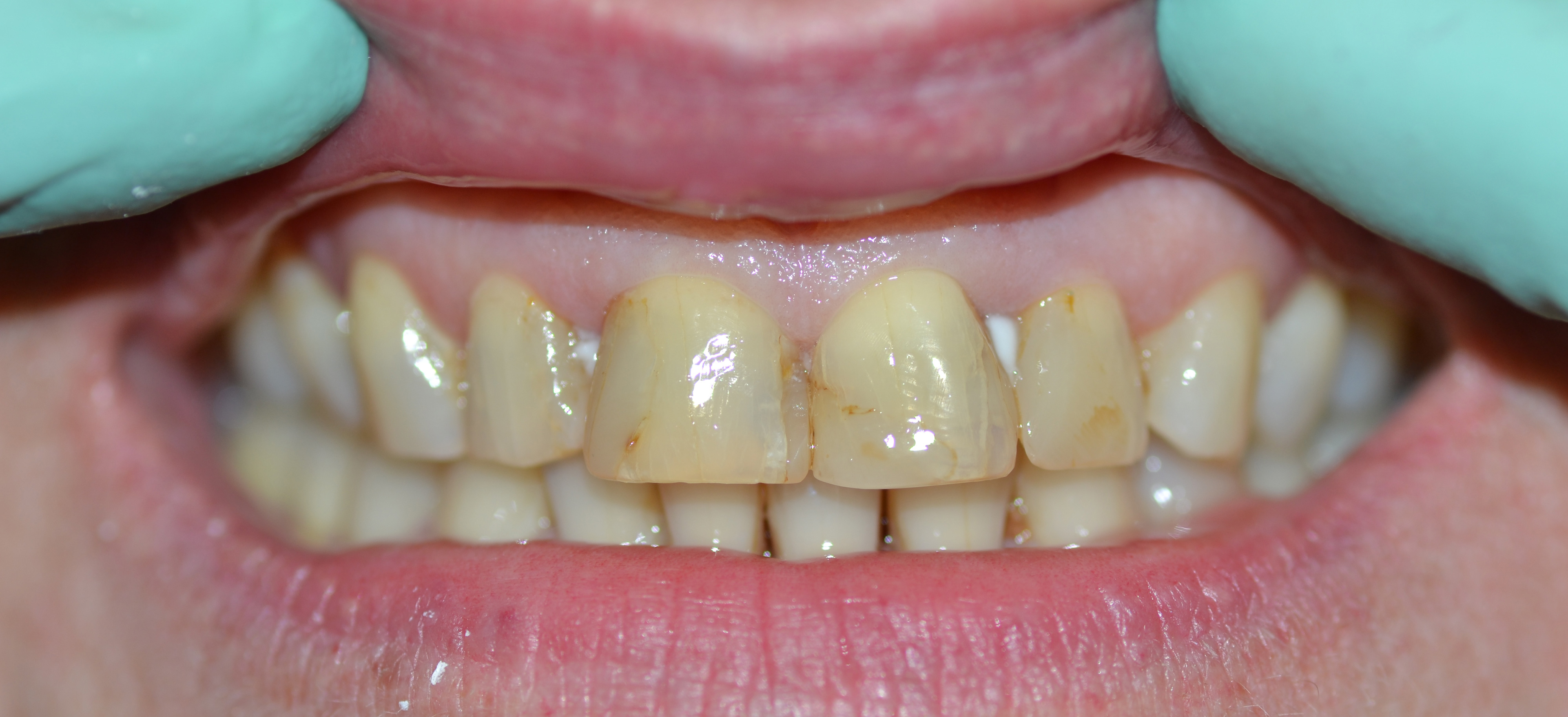 BEFORE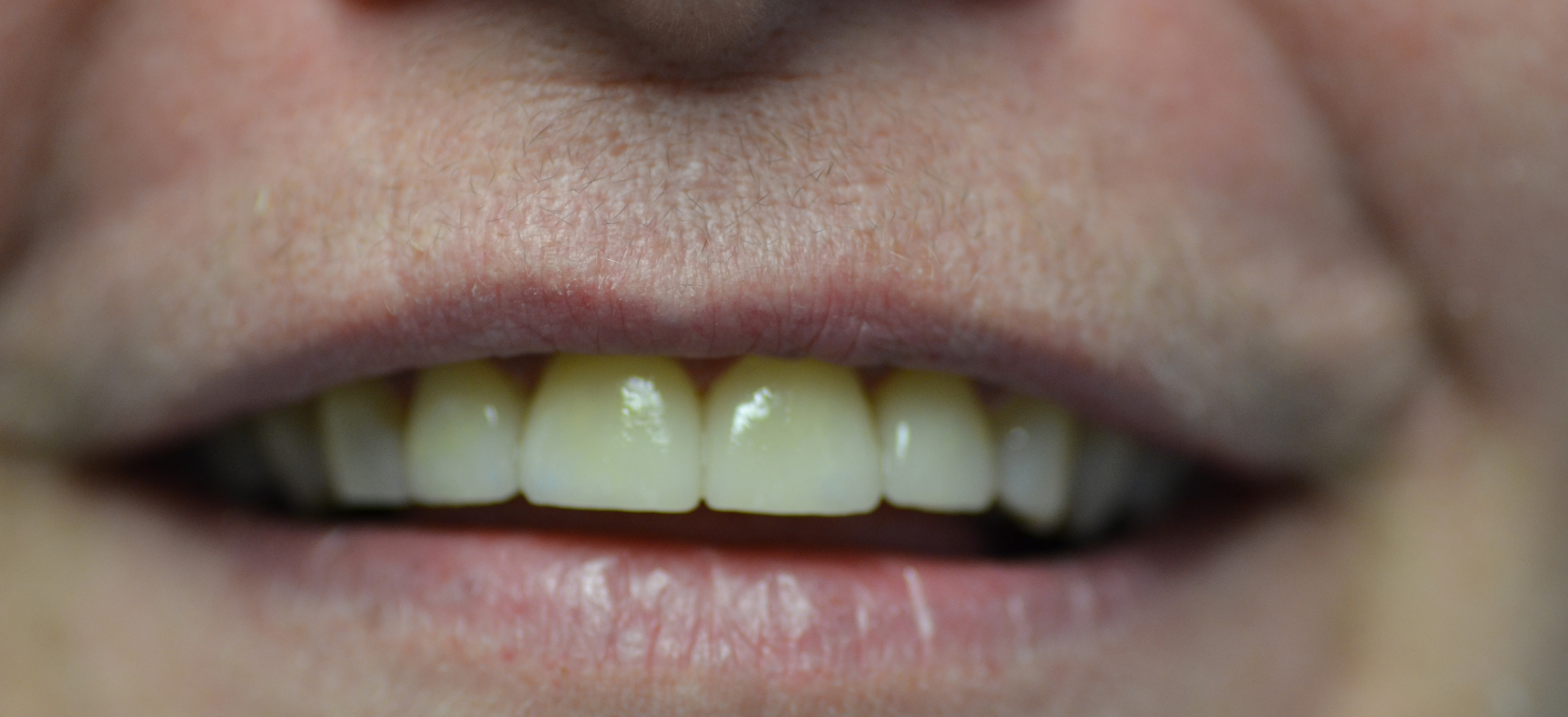 AFTER
This patient finally decided she was sick of the way her front teeth looked. So we whitened her up and gave her a mix of veneers and crowns on the four front teeth.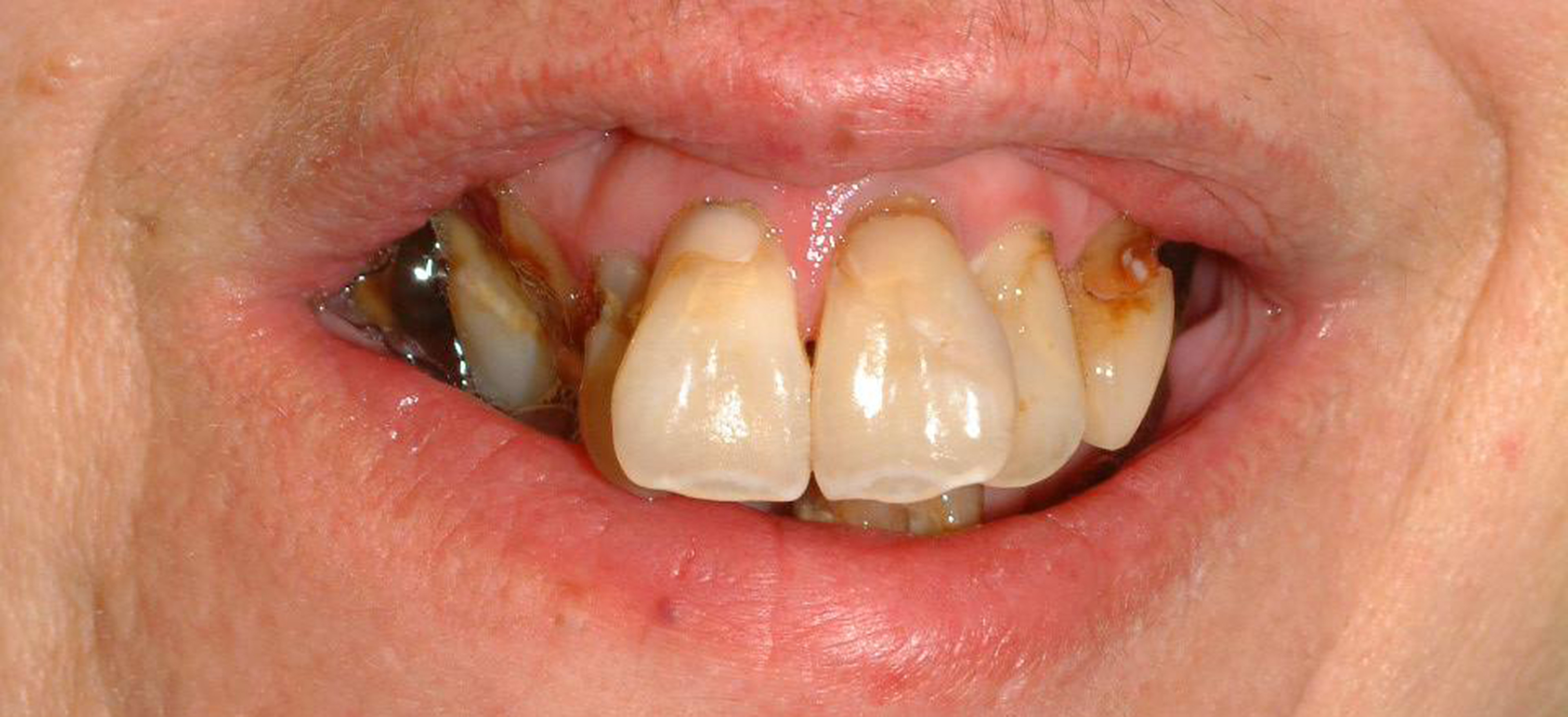 BEFORE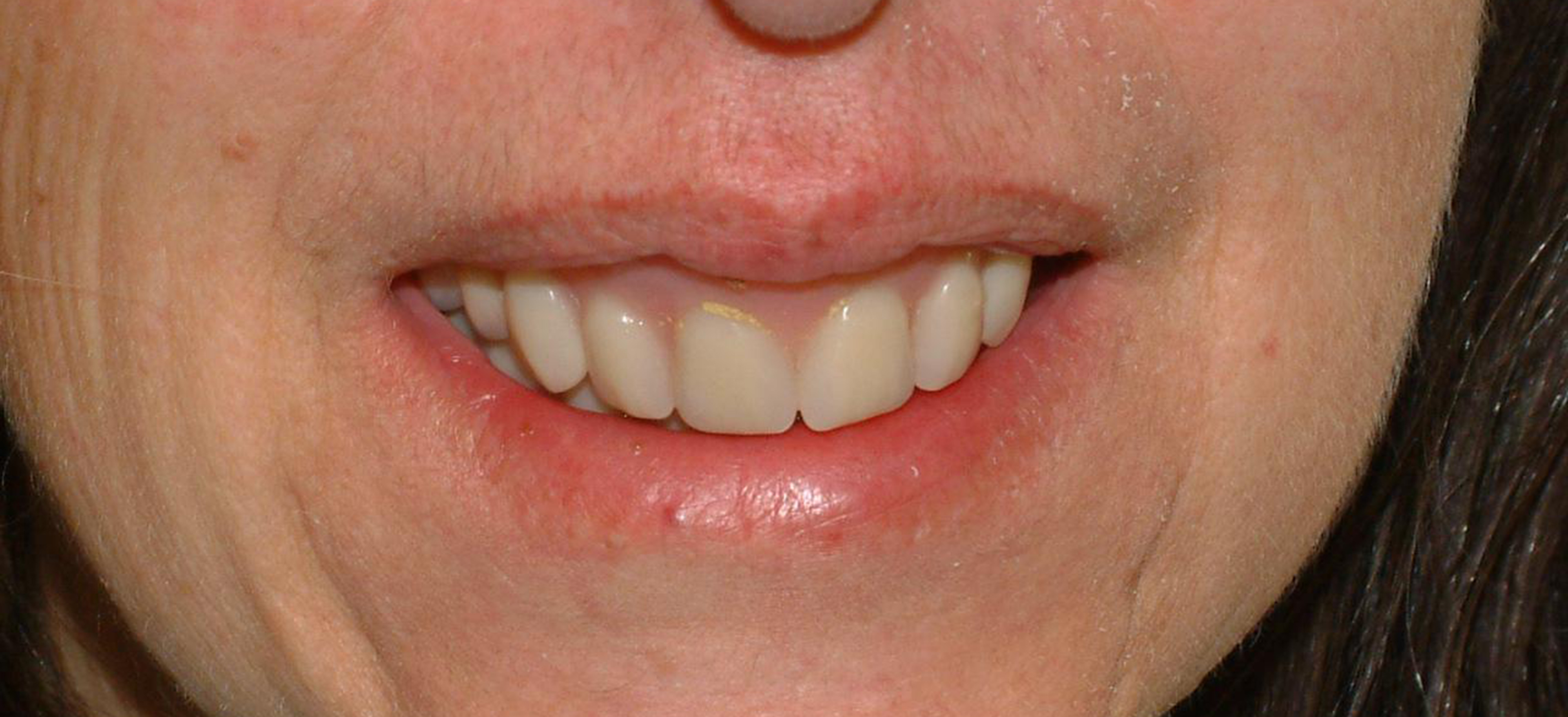 AFTER
This patient was never happy with her teeth and decided it was time for a fix before her daughter's wedding. She was so happy to be able to smile so much that day.
BEFORE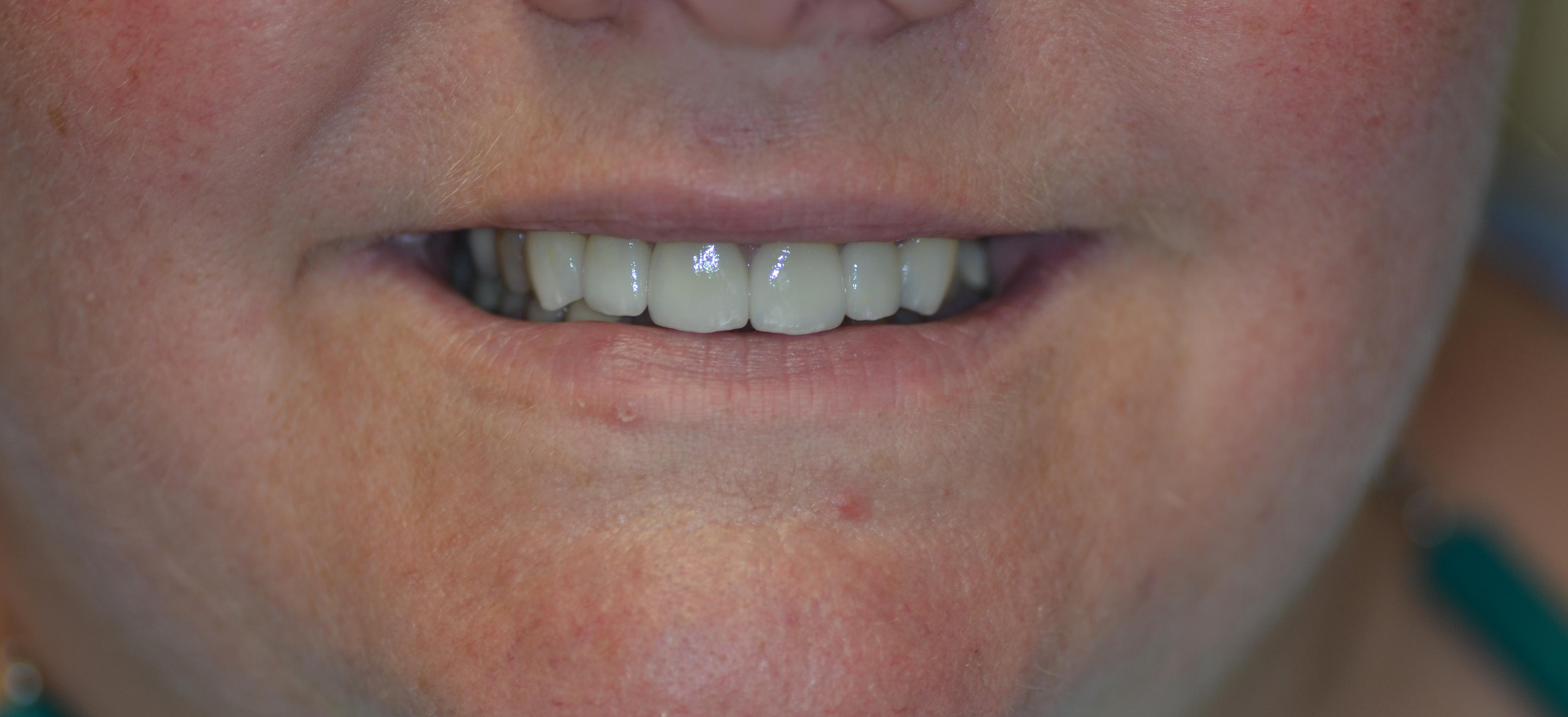 AFTER
This patient has wanted to have a nicer smile for a long time now, and decided it was time to make a change. We are so happy to have given her a new-found sense of confidence.