Adding Sparkle & Splendor to Your Smile
We know the significance of a confident smile. If discoloration, crooked teeth, or other dental concerns keep you from sharing your smile, we're here to make a difference. Our cosmetic dental solutions are designed to address stained or misaligned teeth, giving you the beautiful smile you deserve. Don't let anything hold you back from embracing life to the fullest – let us help you achieve the smile of your dreams!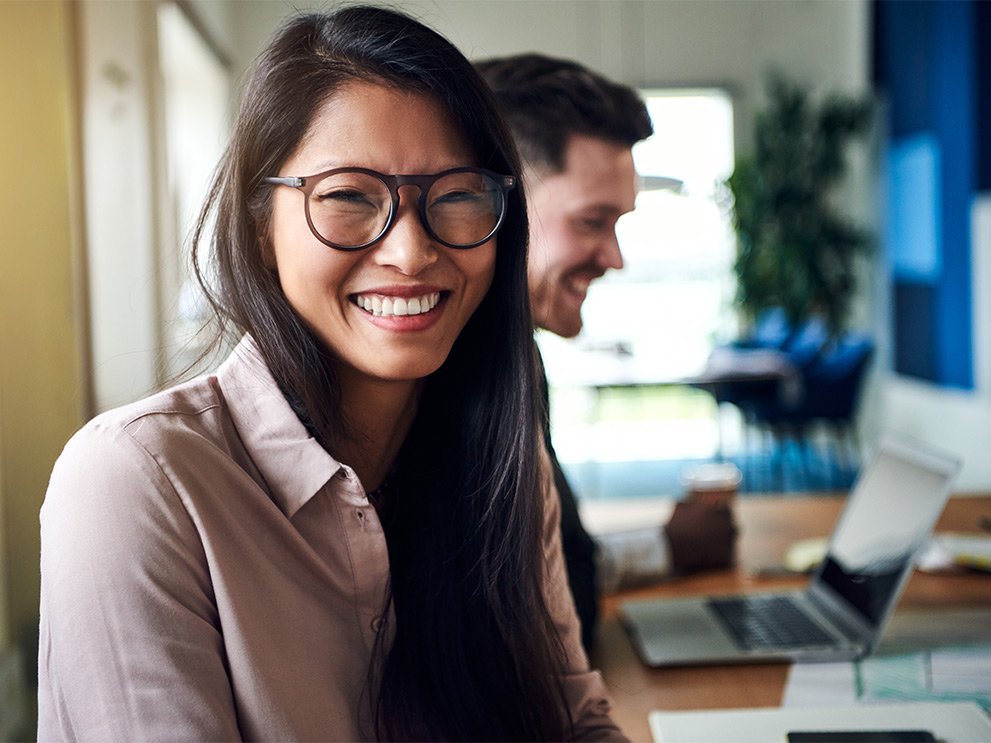 Teeth Whitening
Despite maintaining a healthy oral journey, teeth may lose their natural luster, affecting the appearance of your smile. However, we are here to help. With our professional teeth whitening, we will help remove stains, restoring the brightness of your teeth and improving your smile. We also offer take-home whitening kits that you can use in the comfort of your home. Forget stains, and say hello to a beautiful bright smile and elevated confidence.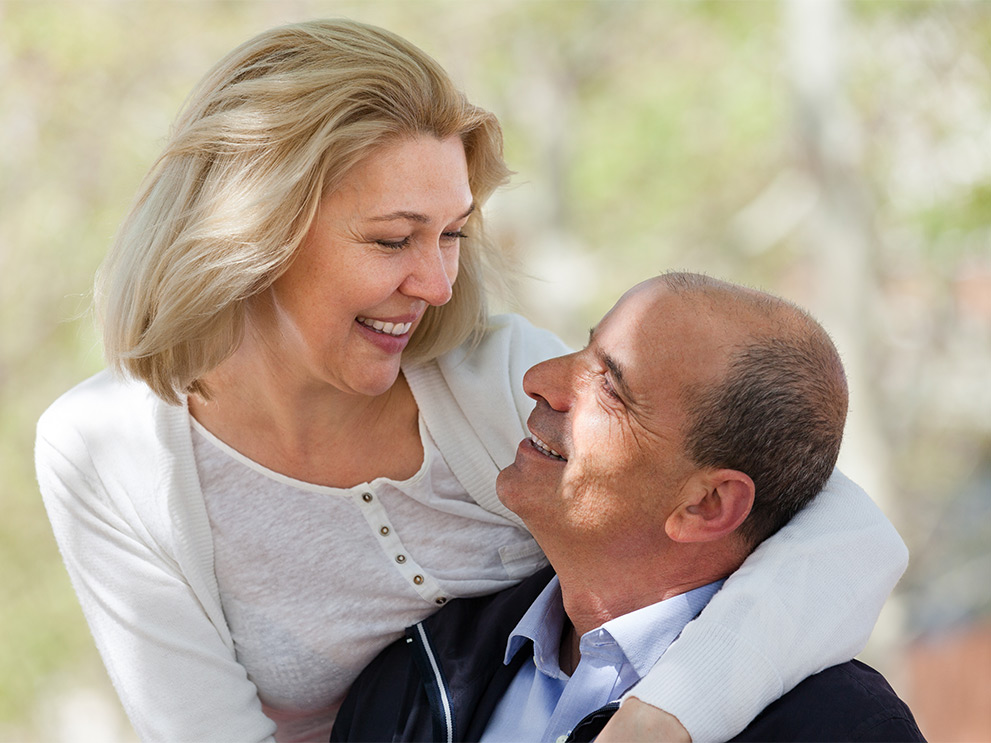 Porcelain Veneers
Are chipped, stained, or misshapen teeth bothering you? Worry not, because we can provide you with porcelain veneers to restore both form and function of your teeth. These custom-made shells create a natural, radiant smile. Dr. Vogler and his team will first take impressions of your teeth and use them to create your customized set, giving you a smile you will be proud of.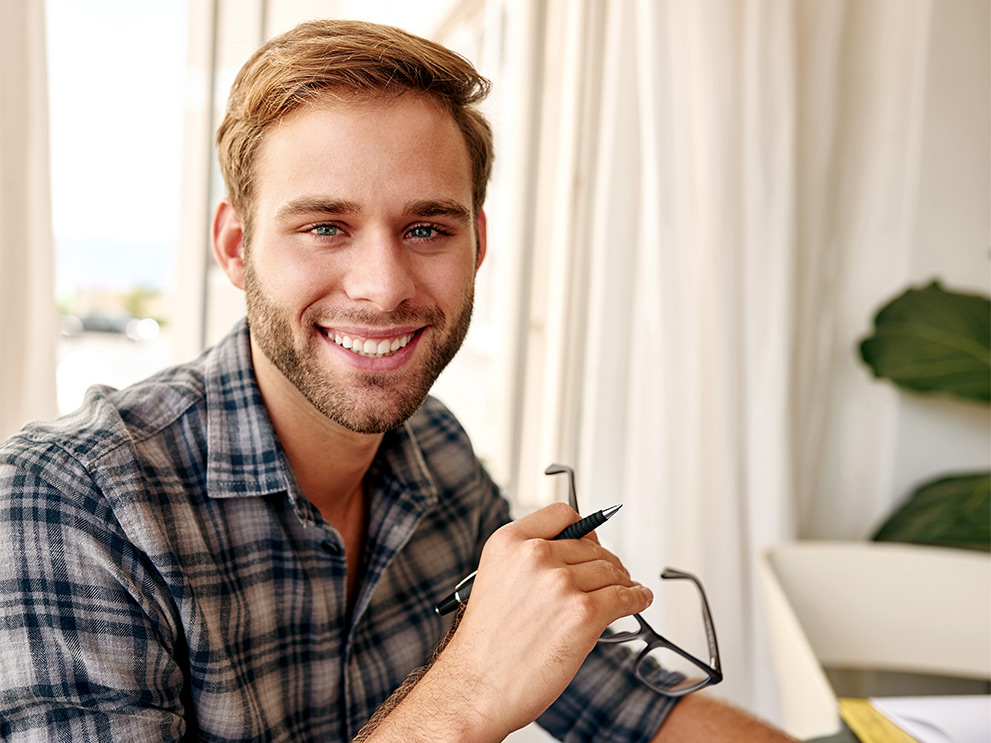 Smile Design
Feeling self-conscious about your smile? It's time for a makeover! Schedule an appointment with us so we can help you create a personalized smile plan tailored to meet your unique needs and oral goals. We can make your dream smile a reality.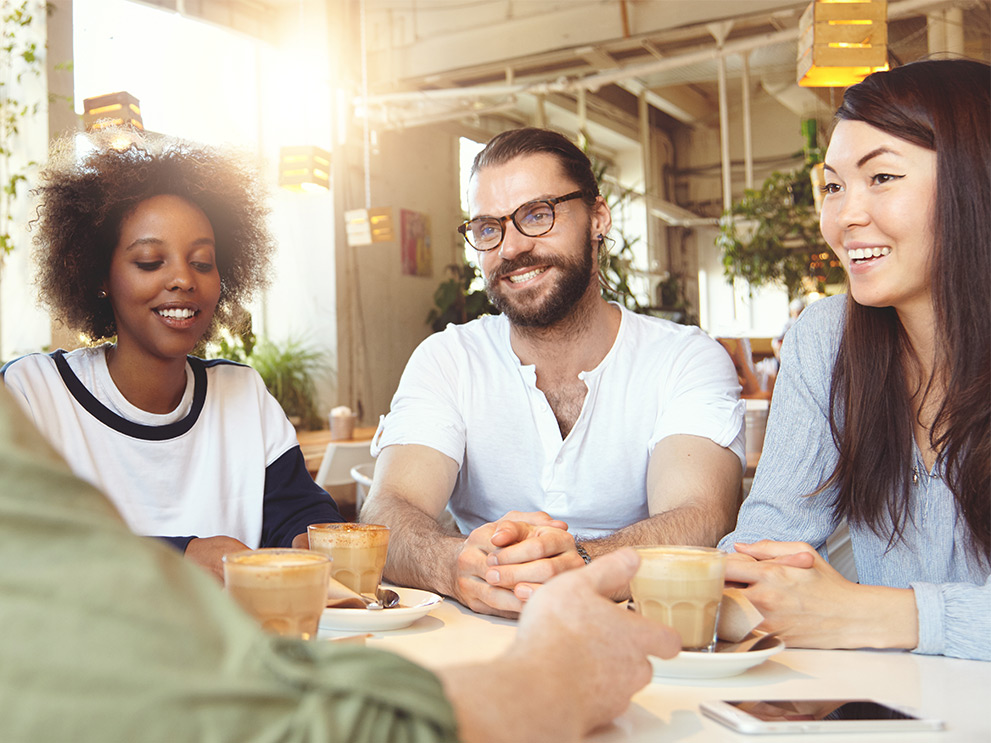 Bonding
If gaps and chips on your teeth make you hide your smile, we are here to help. We offer bonding to fill the gaps, giving you a complete, aesthetically pleasing smile. We use high-density materials to ensure seamless repair, matching your natural tooth color. With bonding, you will enjoy a quick, cost-effective solution with immediate results.